Our dynamic undergraduate and graduate programs provide a wide variety of options for the beginning and advanced nursing student. Over the past 10 years, our programs have expanded and changed to offer more degree plans in both the undergraduate and graduate levels as well as the delivery of many of our courses now fully online.
Our geographical location along the United States Mexico Border and our diverse student population provides all students with outstanding clinical experiences-acute care and community based.
---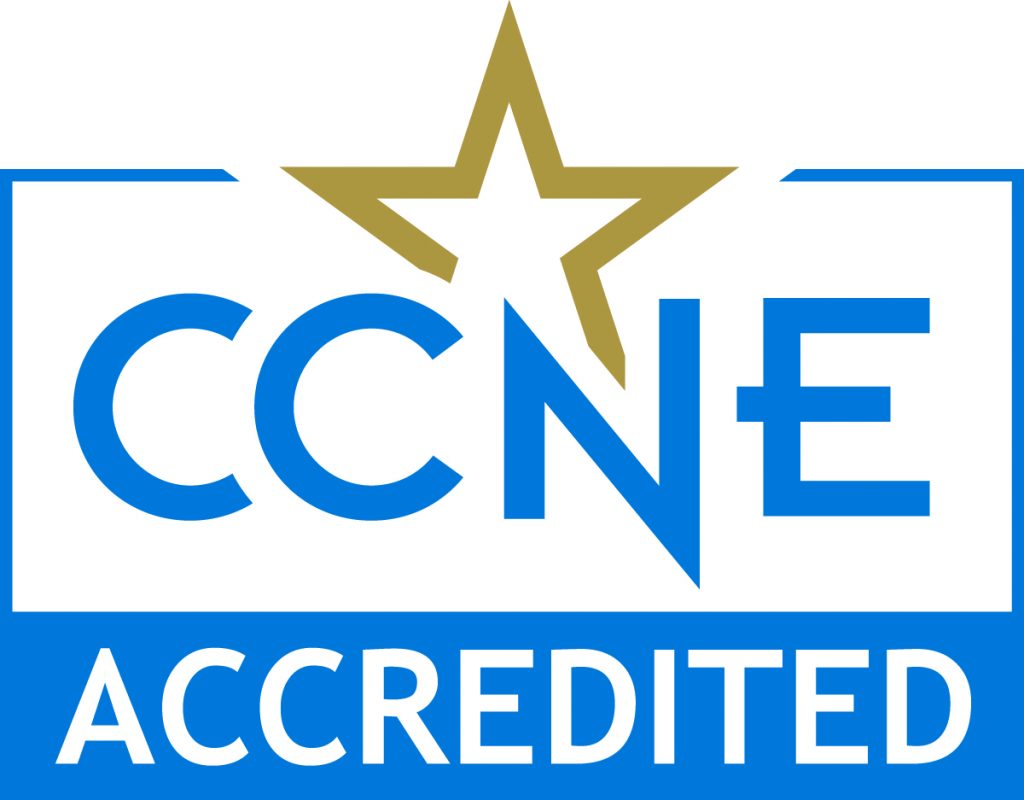 The baccalaureate degree program in nursing, master's degree program in nursing, Doctor of Nursing Practice program and post-graduate APRN certificates at New Mexico State University are accredited by the Commission on Collegiate Nursing Education, 655 K Street NW, Suite 750, Washington, DC 20001, 202-887-6791.