---
Undergraduate Advising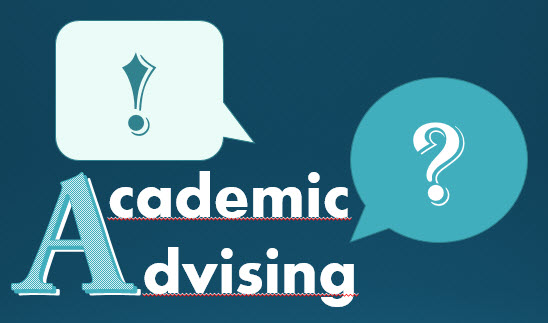 Students who are completing pre-requisite courses for the Bachelor of Science in Nursing (BSN) Degree, are admitted to NMSU as pre-nursing majors (PNUR) and obtain academic advising through the Center for Academic Advising and Student Success (CAASS). Advising for current BSN students, as well as military and 2nd degree seeking applicants is provided by the SON Advising Center in HSS 110.
Graduate Advising
Advising for applicants to the MSN, DNP, and Post Graduate APRN certificate programs, as well as current graduate students, is provided by the Graduate Nursing Advisor, Karen Pech at kpech@nmsu.edu or at 575-646-7770.
---
Linking Students with Resources for Success

Students and pre-nursing advisors work together to form a collaborative and mutually beneficial relationship and educational experience. Part of this experience requires the student to learn how to be prepared for advising appointments. The DARS system allows students to run a STAR report, or audit, on any academic major or minor.
Additionally, it is very important that all students are aware of academic deadlines which are posted on the University Student Records homepage. The NMSU Catalog contains degree plans, course descriptions, academic policies, and graduation information.
---
School of Nursing Advising Center Contact Information:
The SON Advising Center hours are Monday through Friday, 8am to 4:30pm in HSS 110.  Appointments are preferred, but walk-ins are also accepted.
To schedule your appointment, please call 575-646-7311 or email us at nursing@nmsu.edu.
Lynn Brooks - Administrative Assistant
Alyce Kolenovsky - Academic Advisor, BSN/Military students
Karen Pech - Academic Advisor, 2nd degree BSN (Pathway & Roadrunner)/Graduate